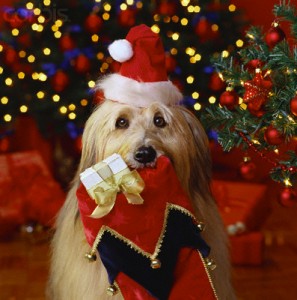 This is the message that ALL reputable breeders send out at this time of the year.
I got thinking recently about another phrase we hear from time to time, "Do as I say not as I do"
Can some Show Kennels be accused of this…What do we do if the promising pup we kept back from a litter gets a fright in the Show Ring, and decides it doesn't like this showing lark or just isn't making the grade ?
What happens when we discover the breed that we start out in is just too competitive, or "Sewn up" so we look around for a rare breed, or one with less numbers in…what happens to the dogs we have from our first breed ?
OK we can always say there are always people out there looking for a mature dog, no puppy training to do, with all the hard work done, but these are the minority.
I'm sure we all know of people in our respective breeds that move on an older dog / champion – the only reason being to make way for the new kid on the block.
Maybe after 30 years the message hasn't sunken in, what do you think ??